Taith E-Feicio o Amgylch Llwybr 360Eryri
16th Mar
Snowdonia 360 has teamed up with world record breaker Sean Conway and Skyrise Productions to capture the wonder, adventure, and thrill of North West Wales on two (electric!) wheels, across five epic days.
The short film takes viewers on a complete tour of Snowdonia 360, covering the full circular route and navigating a way through the very best of North Wales for cyclists – from quaint country roads, rugged coastlines, and dramatic mountainous backdrops. The film also covers recommended pit-stops such as Llanerch y Felin, Anglesey Sea Zoo, Black Boy Inn, Wern Fawr Manor Farm, Caffi Congl Meinciau, Coes Faen Lodge Spa, Corris Mine Exploration, Old Mill Farmhouse, to name a few!
Following on from his recent world record for cycling unsupported across Europe, adventurer Sean Conway and avid cyclist Kevin Merrey, take part in the unforgettable trip covering 360 miles during the unrelenting Winter months and detail their journey using a combination of video, photography, and drone to capture the ride perfectly.
Sian Pritchard of Snowdonia 360 explained: "This is a brilliant short film that brings to life the opportunities for cyclists visiting North West Wales. These guys managed to cover the complete 360mile route in five days whilst still benefitting from the many sights, attractions and experiences that this very special route has to offer.
"The pandemic has essentially put pay to the majority of tourism within North Wales during the past 12 months but we are now gearing up for a surge in demand from cyclists keen to get out and explore following prolonged periods of lockdown.
"We'd encourage anyone interested in cycling and who is considering a trip to take a look at this fantastic footage to get a real feel of cycling across Snowdonia."
Recognised internationally for their work with endurance and adventure athletes, Skyrise Productions founder and Director, Kev Merrey added:
"I can wholeheartedly say that the Snowdonia 360 is an amazing route to cycle. The fact that we did it in the winter and still had a fantastic ride really says something. Stunning roads, incredible views all the way around, and so much to see and do. Can't wait to ride it again!"
View the full film here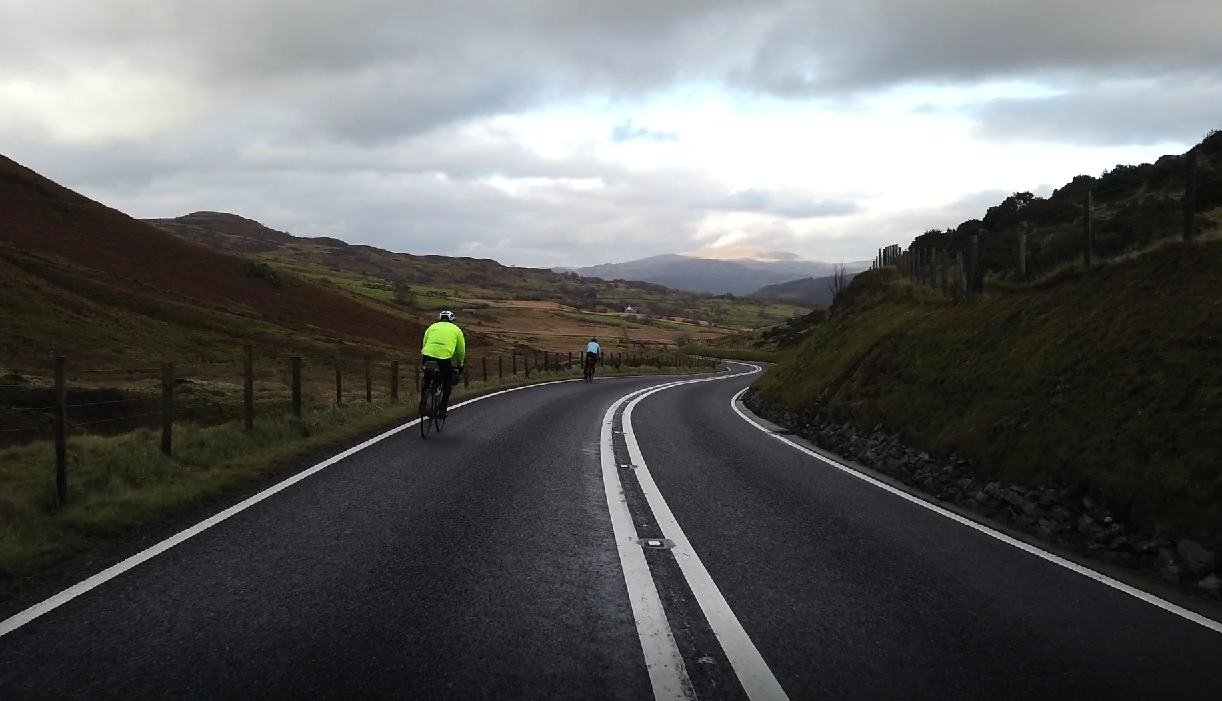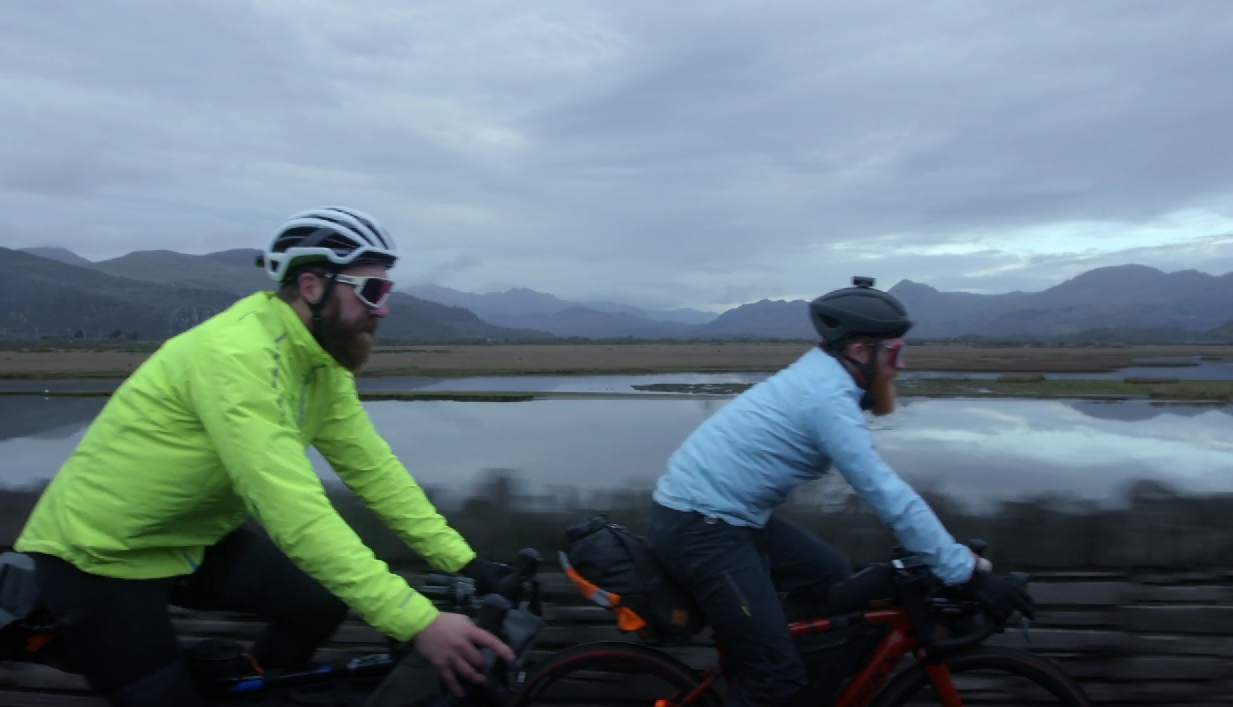 View the full film here