Ynys Môn: Mordaith ac Blas o'r Môr! – Diwrnod Allan ar yr 360Eryri: Rhan. 5
Part five of our tour around the Snowdonia 360 features two very different sides to the story of the sea around the Anglesey coastline.
This blog focusses on a section of the Snowdonia 360 between Brynsiencyn and Menai Bridge – a stunning stretch of coastal road, constantly under the watchful gaze of Snowdonia across the Menai Strait.
Our first stop of the day was Anglesey Sea Zoo, an attraction which has been a firm family favourite for decades, an important centre for marine conservation in Wales, as well as a multi award-winning Green business. Then for lunch, we visited the famous Dylan's Restaurant in Menai Bridge, known UK wide for its amazing selection of seafood, ethically caught just outside its doorstep on the stunning Menai Strait.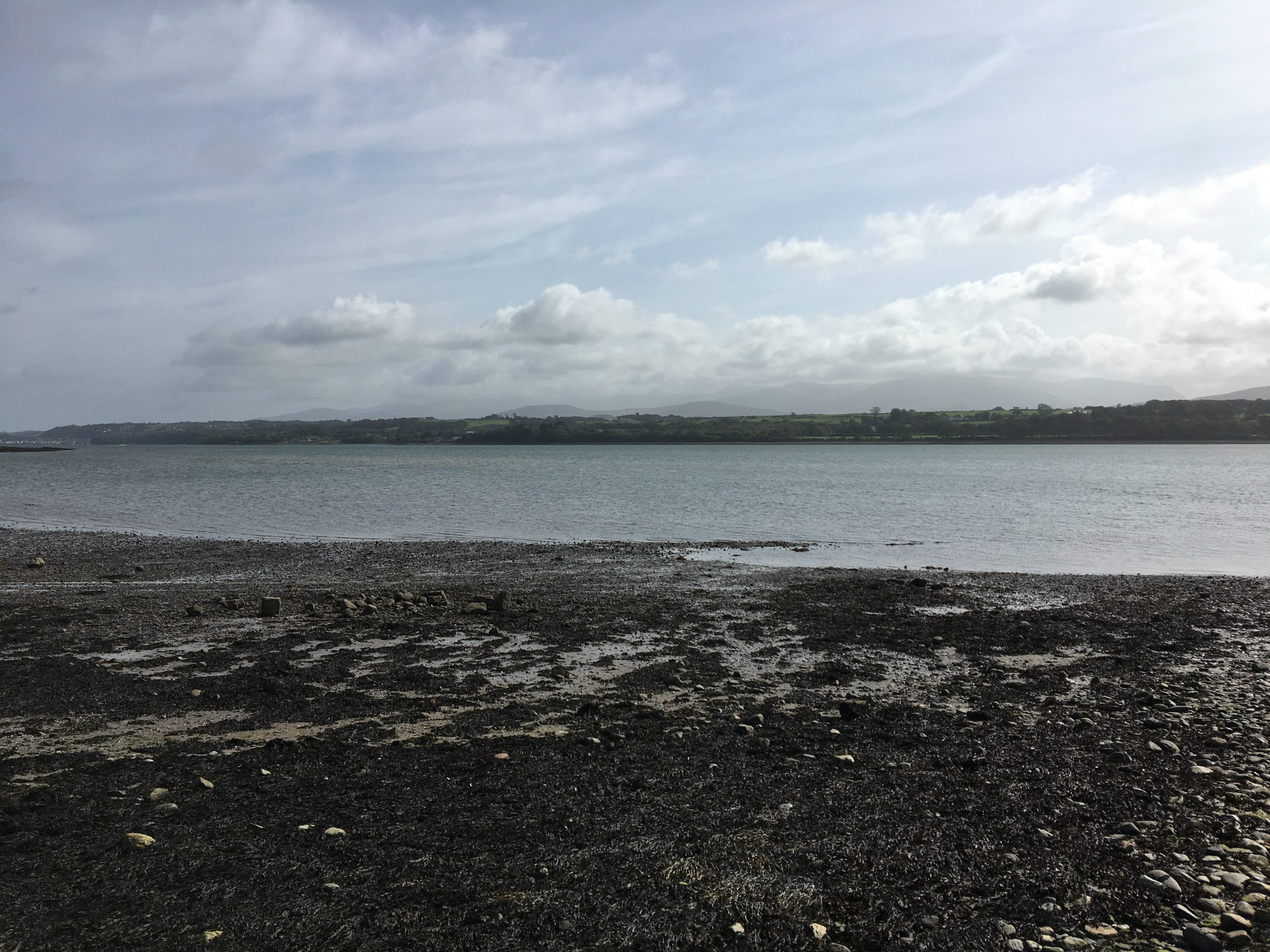 ANGLESEY SEA ZOO
Duration – 4 to 5 hours
How to get there – A55 East/West – follow signs for Llanfairpwll, then Brynsiencyn
Website – angleseyseazoo.co.uk
As with a lot of the attractions on the Snowdonia 360, the journey to Anglesey Sea Zoo is stunning. Crossing the Britannia bridge on to Anglesey, we made our way along the coastal road, flanked by the Menai Strait on one side and rolling countryside on the other. Before arriving at the attraction, the road follows right along the beautiful coastline, before turning back in and to the car park of the Sea Zoo.
We arrived at the zoo at 10am and after checking in at reception, it was time to start exploring! Made up of a series of rooms, the Sea Zoo is an intriguing journey into what lies beneath the shoreline of Anglesey – everything here can be found on these shores. The exhibits also highlight the conservation efforts of the zoo as well as showcasing some of the relics recovered from various shipwrecks dotted around the island.
Starting off with some fun close encounters with Lobsters, the tour winds around to some stunning and fascinating creatures – Jellyfish, Squid, Octopus, and Sea Horses all feature. Amongst these are interactive elements and a wave pool that simulated the coastal waves and their effects on the wildlife living there.
The final few rooms are perhaps the most impressive, a walkway over a pool of Rays and Sharks, with a full-size replica of a Basking Shark overhead, and a huge aquarium which features Bass, Sharks, and Rays.
At the end of the tour, there is a chance to carefully handle some of the small Starfish and Anemones, really touching insight into just how delicate some of these marine animals are.
The Sea Zoo gift shop is a great little stop off (and well-priced) to get some souvenirs, with the adjacent café a great place to chill out and enjoy a coffee and a cake. Outside, there is a play area for the little ones, and new for 2021 there is a brand new events tent – watch out for announcements on their Facebook page!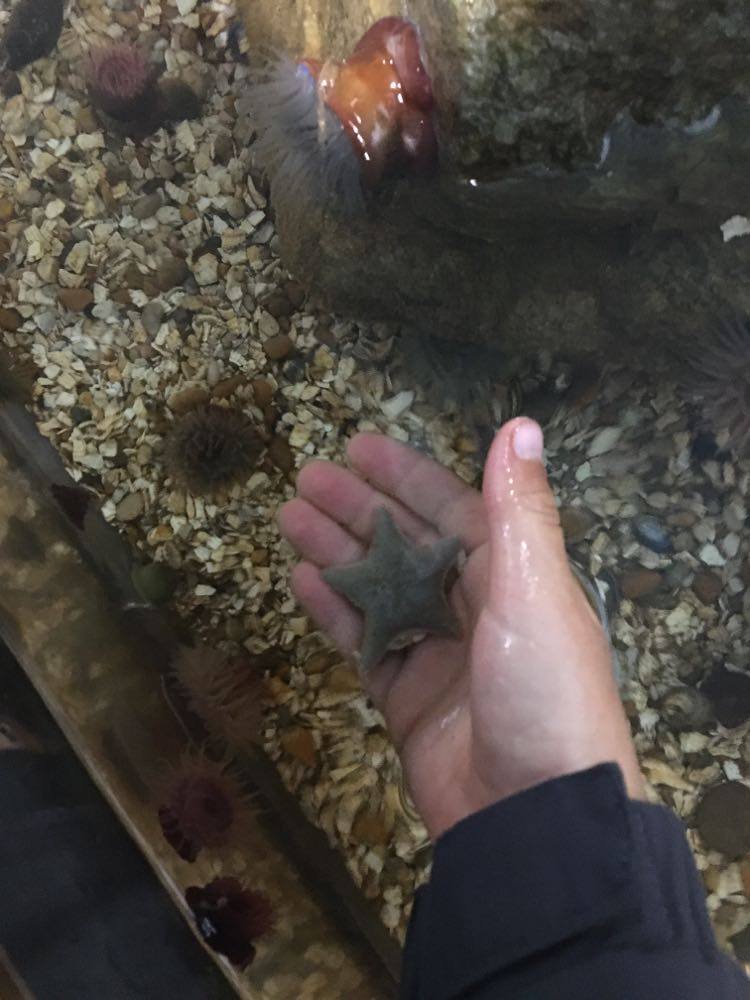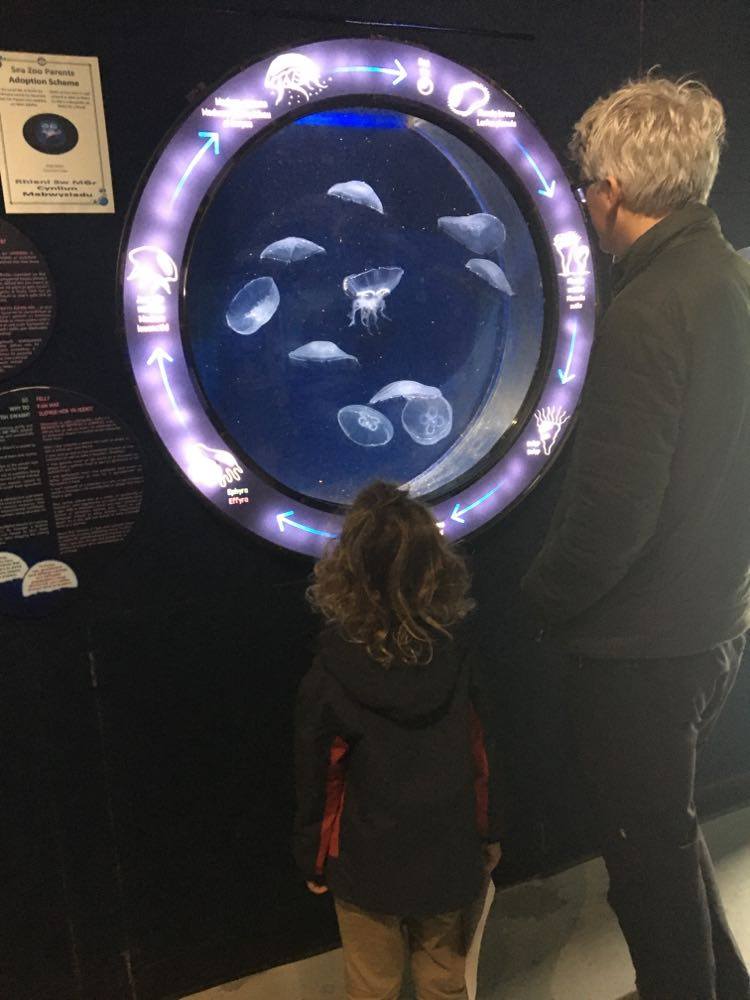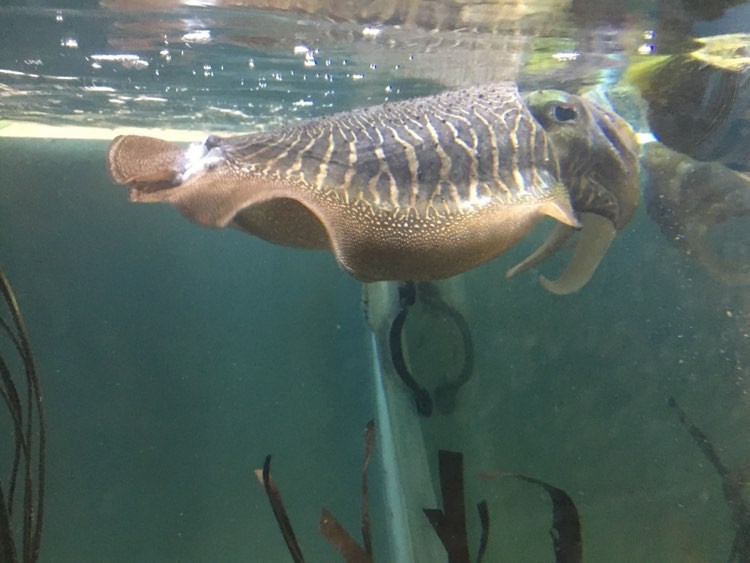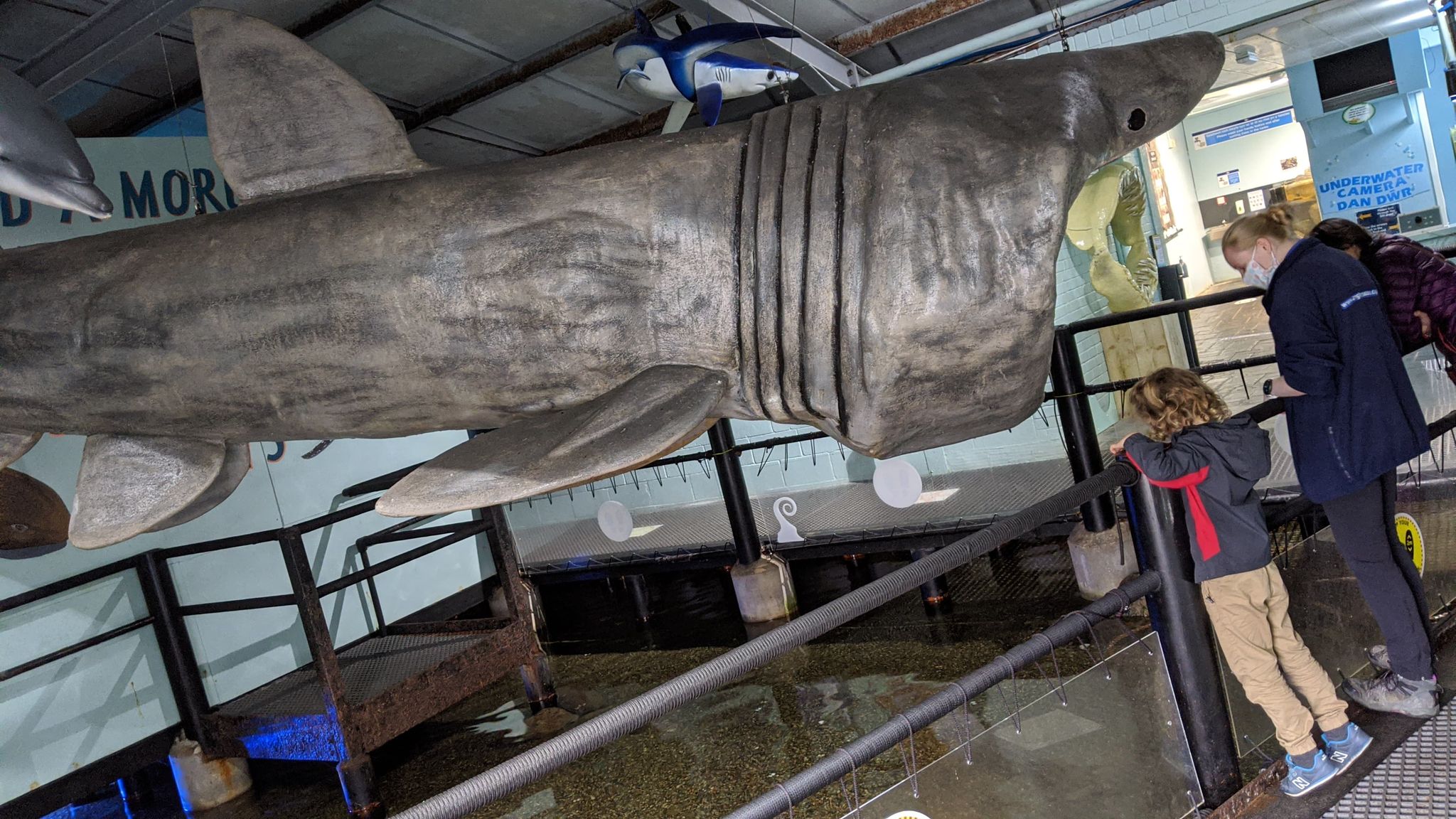 DYLAN'S RESTAURANT MENAI BRIDGE
Duration – Don't rush – this is a great location to soak in the atmosphere and views!
How to get there – A55 East/West – follow signs for Menai Bridge, then for Dylan's Restaurant
Website – dylansrestaurant.co.uk
Situated just a 15-minute drive from Anglesey Sea Zoo to the West of the island, Dylan's is famous both locally and UK wide as the go-to place for some of the best seafood in North Wales.
Combining locally (and we MEAN locally) sourced seafood with contemporary takes on family favourites. Dylan's Restaurants are situated in some of the most visually stunning seafront destinations in the region and pride themselves on using ingredients straight off the trawlers along the local coastline.
Their Menai Bridge restaurant was the first of their three locations; equally yummy restaurants opened in Criccieth and Llandudno, and with the views across the straits and cozy surroundings inside, it's always been a personal favourite of ours.
We've visited Dylan's Menai Bridge a few times before, but never for lunch, so arriving at the restaurant we were excited to see what was on offer.
Upon arrival (again, with COVID measures in place, but not too in your face), we were taken to our table directly overlooking the sea.
After receiving the menu's, and taking way too long to decide on what to have from a list of incredible sounding dishes, the adults decided on pizzas – a Cuban Calzone (a pulled pork, ham, and Emmental folded pizza) and a mushroom, onion, and goats cheese pizza, while our six year old went for the kid's mussels in a white wine sauce. And while we waited, a portion of fried Calamari with garlic mayonnaise, something we all could have done with not sharing!
Our faces lit up when the food arrived – huge pizzas, full of toppings, and a bowl of yummy mussels almost big enough for an adult! We took our time, sharing each other's dishes, and enjoying the ambiance of the restaurant and the beautiful views out to sea.
We could have easily stayed there all afternoon, but after a few hours of indulgence, we decided on an amble around the beautiful port town of Menai Bridge (Porthaethwy in Welsh) to burn off some of that wonderful food and take a look at some of the unique independent shops in the area.
After that, it was time to head back to the car and back to mainland North Wales!
For prices of each attraction and cost of lunch please see individual websites: