Conwy Valley; Animals and Adventure – A Day Out on the Snowdonia360: PT. 4
Part four of our tour around the Snowdonia 360 features a wide variety of rare and exotic animals, followed by lunch and an afternoon of fun family experiences. This itinerary focusses on a section of the Snowdonia 360 between Colwyn Bay on the North Coast and Betws y Coed, a jewel in the crown of the 'Cambrian Way', the A470.
Our first stop of the day was Welsh Mountain Zoo, the National Zoo of Wales, before we made our way South along the A470 to Zip World Fforest, located between the picturesque towns of Llanrwst and Betws Y Coed in the Conwy Valley.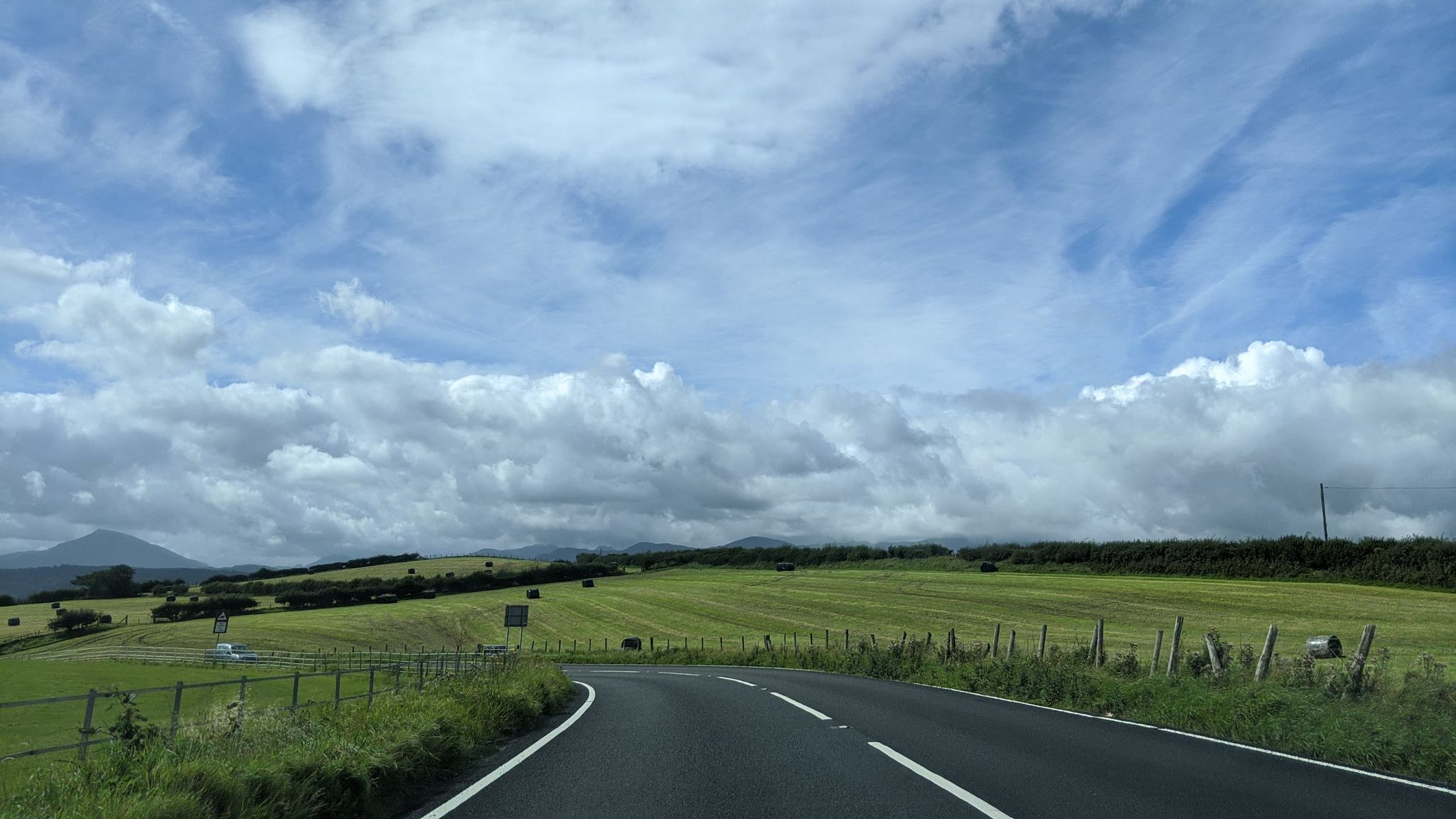 WELSH MOUNTAIN ZOO
Duration – Set aside a full day to see everything.
How to get there – From A55 East or West, follow signs for Colwyn Bay, then Welsh Mountain Zoo.
Website – welshmountainzoo.org
Welsh Mountain Zoo is one of the most famous and established family attractions in Wales. Nestled in the hilltops high above the seaside resort town of Colwyn Bay, the zoo is famous around the world for its collection of animals and for its conservation efforts.
The Zoo opens at 9:30am and we arrived shortly after. There was plenty of parking space and staff on hand to manage the cars. Once we kitted out our kids with wellington boots and coats, it was time to visit some animals!
The number of animals to see at the Welsh Mountain Zoo can seem overwhelming at first but luckily you are given a detailed map of the site with your tickets and the grounds are laid out in a way that it would be difficult to miss anything. We headed straight for the Sealions first, getting as close as possible to these massive marine mammals. The glass screens offering great views of them above and below the waterline.
Making our way around the Zoo, our two boys had a checklist of animals they were desperate to see. We made a beeline for the Snow Leopards (a personal favourite of our eldest) and made sure to take a look at the new enclosure for them, The Silk Road, which was still a work in progress but is taking shape nicely. We then made our way through the aviary section of the Zoo, passing Ravens, Eagles, and Condors before heading over to the next animals on our checklist – Meerkats!
Our youngest is obsessed with Meerkats and getting this close to them made his day – nearly all of the Meerkats were out soaking up some sun, they were so close you could touch them if the glass wasn't there.
Around the corner from the Meerkats were the Alligator and reptile enclosures.
Did you know that the Welsh Mountain Zoo has the largest Alligator in Europe? And his name is Albert! The greenhouse-style buildings really do get you as close as is safely possible to some fantastic, large reptiles from the Alligators to Boa Constrictors, while the one-way system and sanitisation stations are very well organised. You can take your time and still feel safe – a big plus from us!
After a quick coffee stop at the café and a play in the Jungle Adventure Land, we had to peel the boys away from the big slide! It was time to hop in the car and head to our next destination…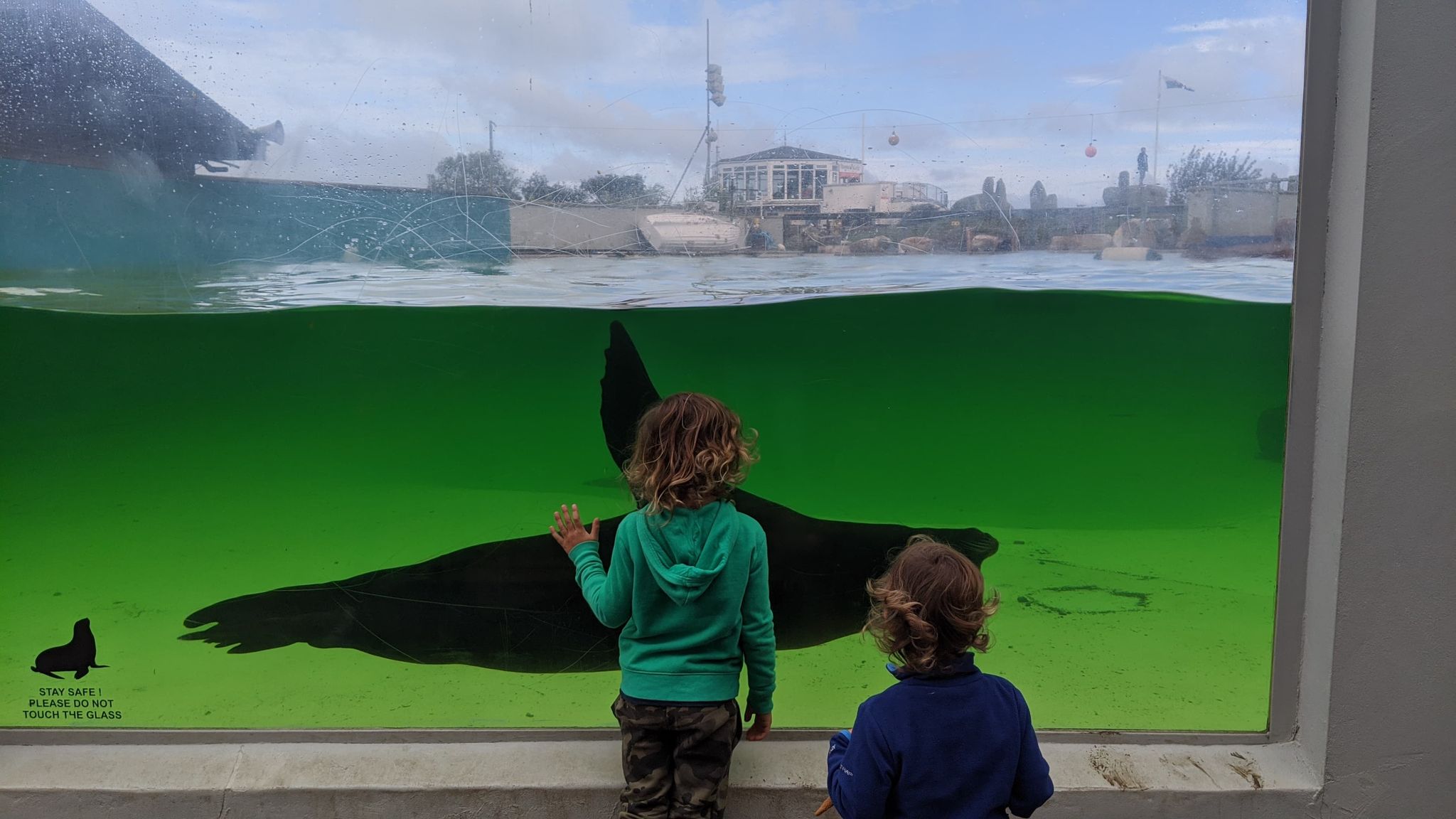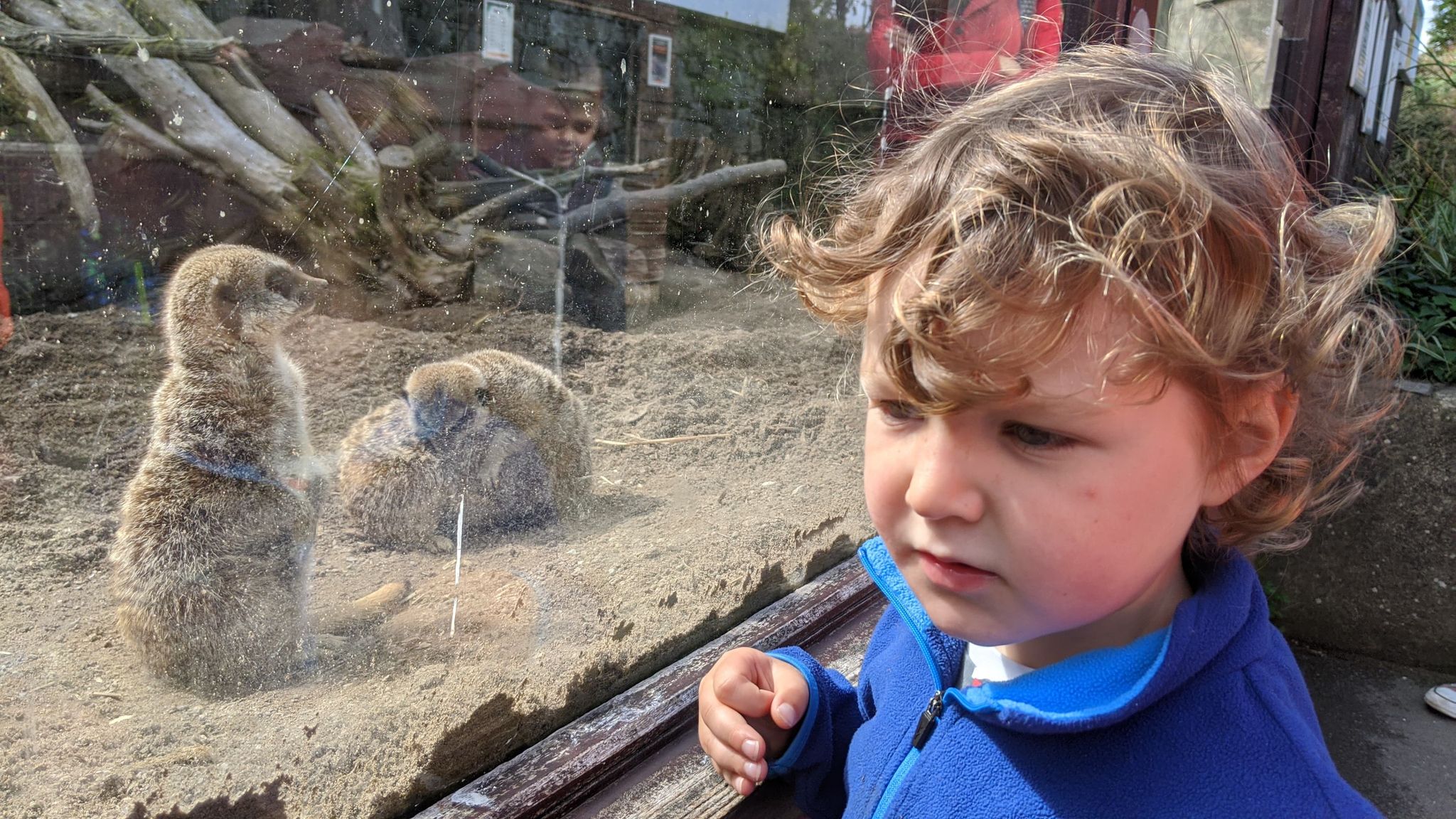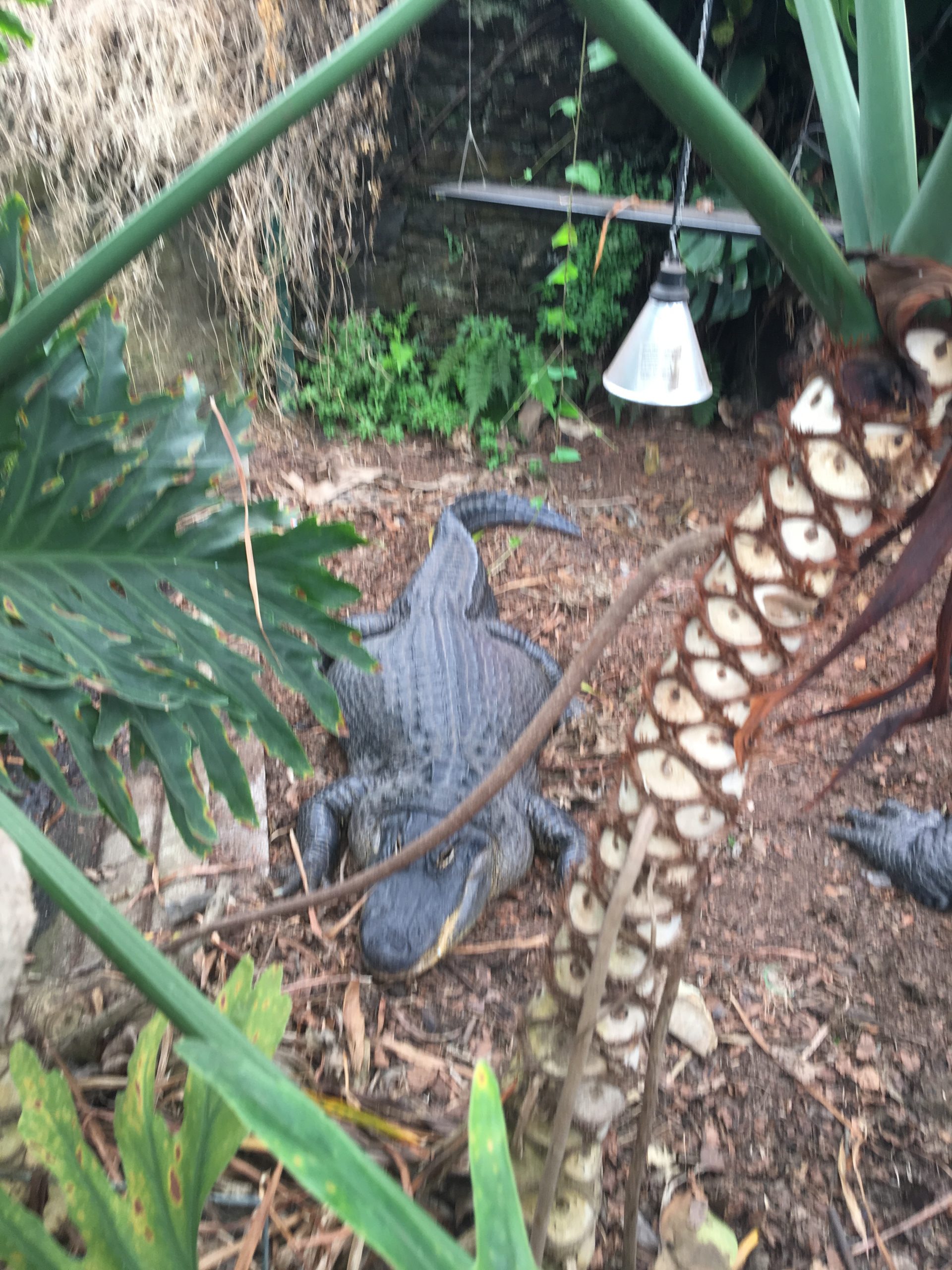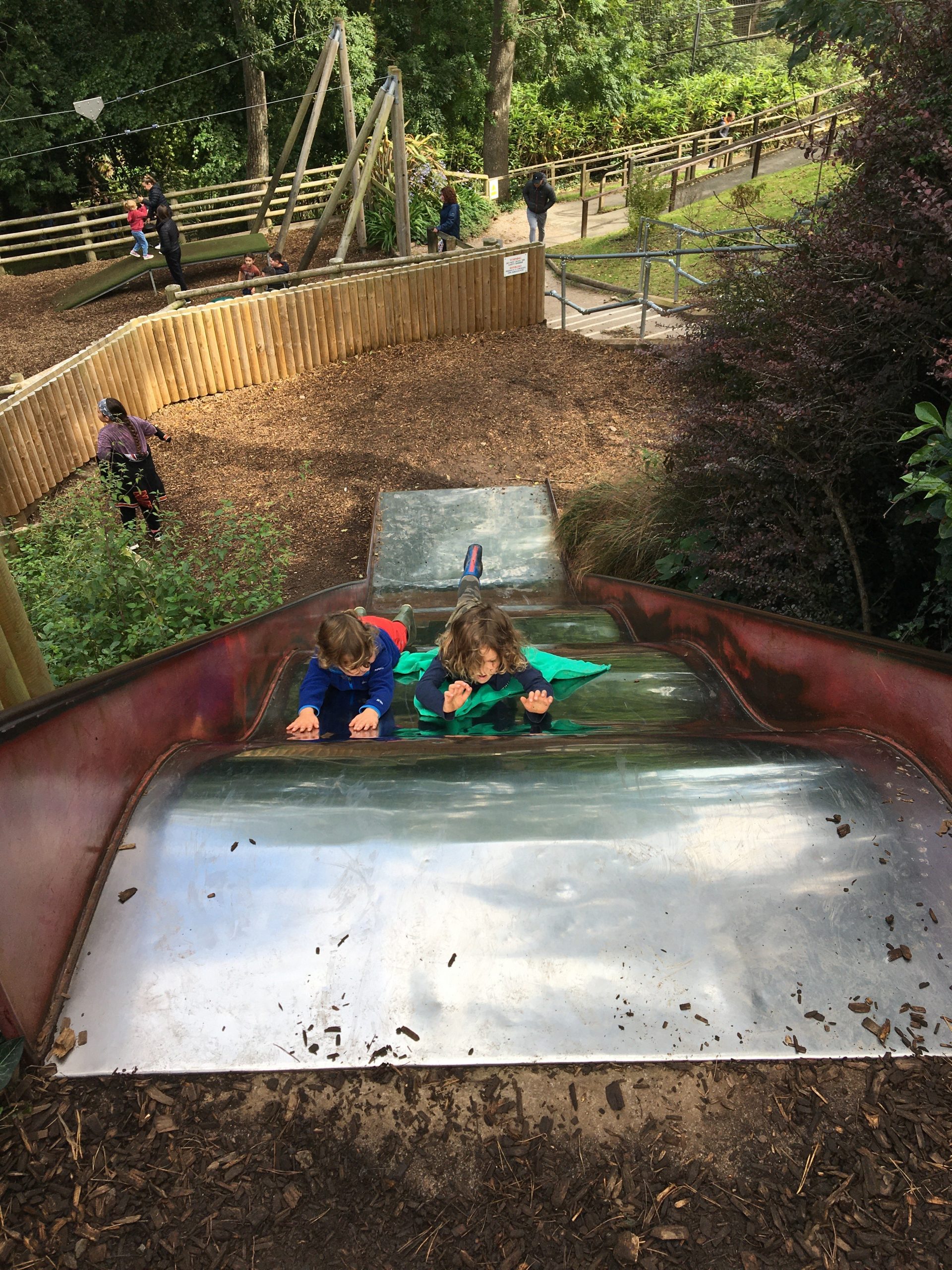 ZIPWORLD FFOREST
Duration – Between an hour for the shortest activity to multiple days to do everything on site.
How to get there – From A470 North or South, follow brown signs for Zip World Fforest.
Website – zipworld.co.uk
Zip World Fforest is one of three Zip World sites in North Wales, all three offer some of the best adrenaline experiences in the whole of the UK, but Fforest is tailored more towards a family-friendly experience.
We only had the afternoon here, so we decided to choose an activity that would suit all ages of our group – the Tree Top Nets (we have also done the Fforest Coaster before and it is AMAZING).
Just like the Zoo, the parking and arrival experience of Fforest is super slick, and before we knew it, we were right in amongst the action and checking in ready for our experience. We then headed to one of the two cafes on-site where we placed our order and took a seat – all the while feeling reassured by the COVID measures put in place. Moments later, our order of Welsh Rarebit, kids' sandwiches, crisps, and drinks were at our table, with disposable packaging and cutlery.
After an amazing lunch, it was time to check-in for our Tree Top Nets experience. This treetop trampoline park is a great all-age adventure. Lasting around an hour, and suitable for children aged three and over, Tree Top Nets is a series of trampoline areas connected by walkways and slides and situated high up in the trees above Zip World Fforest. Tree Top Nets is great because it really does cater for all the ages stated – there are even areas just for the younger members of your group to get used to the sensation of jumping around, as well as nets higher off the ground for the more adventurous types.
An hour is most definitely enough for this experience – you'll start to feel the burn if you were on it for any longer – but if you're planning on trying everything else; Fforest Coaster, Zip Safari, Sky Ride, Tree Hoppers, and the terrifying Plummet (a drop through a trap door over 100ft high to experience the closest thing to freefall), then you really will need to set aside a full day to get through it.
Back at the car, we had two very tired boys (and two very tired grown-ups). Time for a quiet evening and an early night. Phew!
For prices of each attraction and cost of lunch please see individual websites: