Discover Snowdonia360 Safely
9th Jul
PLAN.
CARE.
DISCOVER.
A warm welcome back to the mountains and coast of Snowdonia, Anglesey, and Pen Llyn. As you prepare your return to the beautiful sights of the Snowdonia360 we ask you to follow these simple steps to make your journey along the Snowdonia360 route as safe as possible to you and the local community: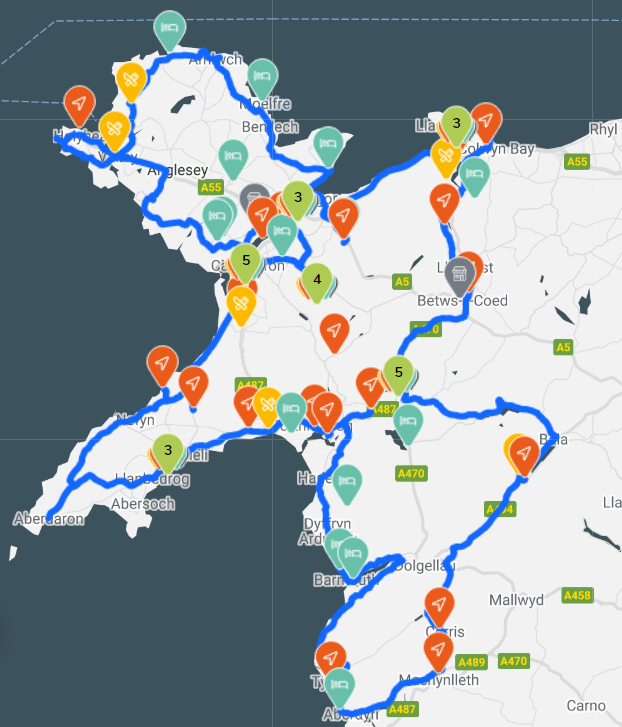 PLAN.
Plan ahead
To make the most of your visit and ensure you travel to and around Snowdonia safely, do your research before you leave home using the Snowdonia360 map as your guide. Many business operators have adapted their ways of taking bookings and may have reduced their services and opening times, do check their website, or call ahead of your journey to avoid disappointment and to avoid bumping into large crowds of people. It is also advised to research where is safe and available to stop off for toilet breaks, which car parks are open, and which public footpaths are open.
Travel Sustainably
Support greener travel by journey by foot or bike as much as possible or use the public transport services available. This means you experience the wonderful countryside as you travel and you don't have to worry about finding a car parking space, as some car parks may remain closed. It has been a welcomed change seeing fewer vehicles on the road during the lockdown, let's continue doing our bit for the environment and support greener travel.
Keeping your hands clean
Being out and about in the outdoors may prove tricky to wash your hands often, so do ensure you always have hand sanitiser with you when visiting and travelling along the Snowdonia 360 route. Many attractions will provide safe hand sanitising facilities should you choose to pre-book a visit to these during your stay.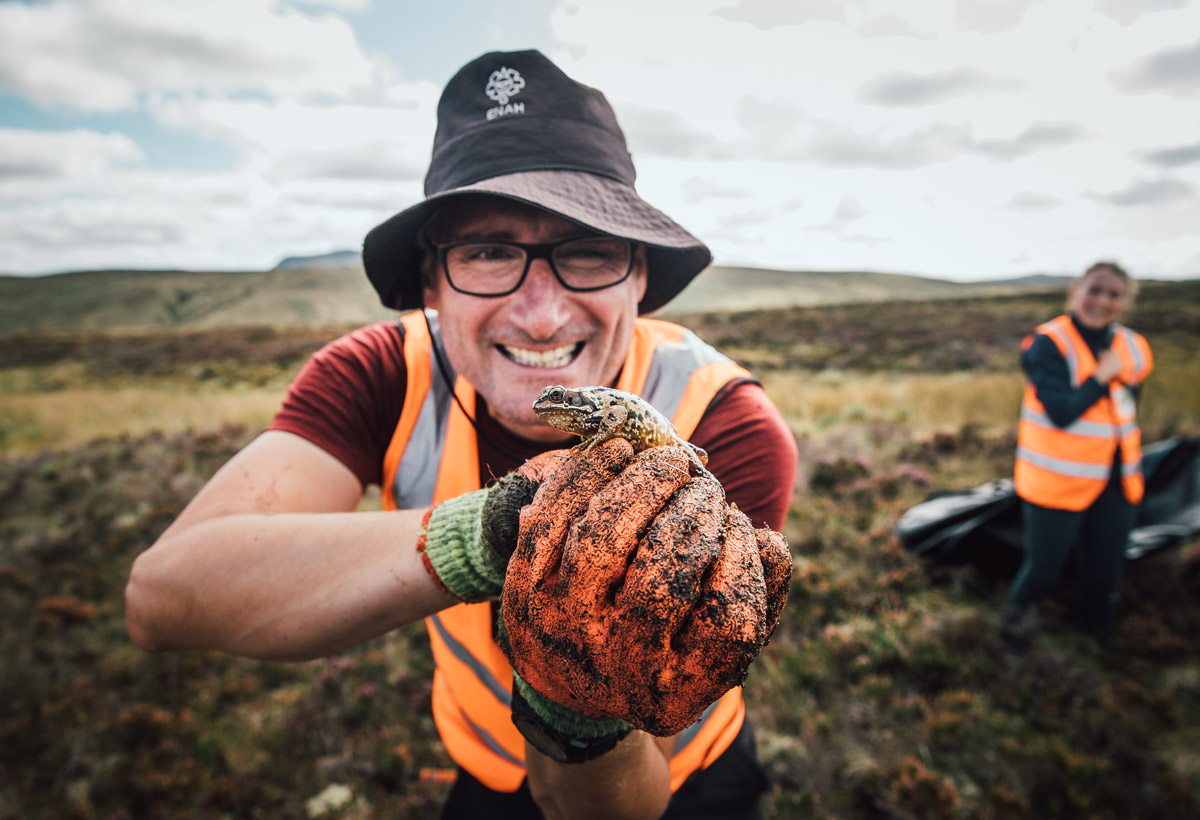 CARE.
Take your litter home
It goes without saying that you should never leave your litter behind when visiting North West Wales, it is dangerous to wildlife and poses a risk to people in spreading viruses if not disposed of properly. If there are no bins available, please take your litter home with you.
Be Respectful
Please respect the local community and those that may be at higher risk by always adhering to the guidance provided by the Government.
Protect our Wildlife
Please also be respectful of the thriving wildlife within Snowdonia, Anglesey, and Pen Llyn. Show your support for the wildlife and vital animal grazers by keeping your dog on the lead, sticking to the path, and taking your litter home.
Keep your 2m distance
Whether you're staying indoors or venturing out to the countryside, always adhere to the Government guidelines on social distancing when discovering Snowdonia, keep 2 meters apart from others who are not from your household. Be aware this also applies whilst doing any form of outdoor exercise such as walking, swimming, running, and cycling.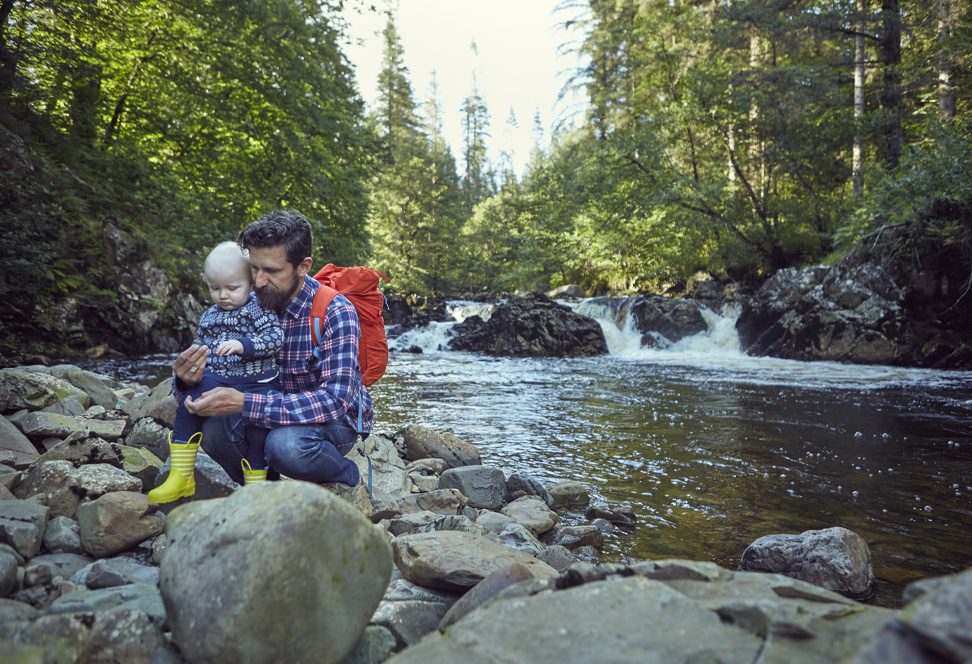 DISCOVER.
Avoid busy spaces
We all have our favourite outdoor spaces within Snowdonia, however, be mindful that other people may be visiting or living near these spaces too. To ensure social distancing can be done safely do avoid popular spaces where large numbers of people may congregate. This will reduce the risks for yourself, your family, and the local community. The Snowdonia360 route offers a huge area of beautiful landscapes and plenty of attractions that you can discover safely – why not discover the undiscovered.
Beyond the landscape
There is so much more to Snowdonia, Anglesey, and Pen Llyn than the beautiful landscape, the local towns and villages of the region are full of quaint independent retailers and eateries. Use the Snowdonia360 guide to discover the best of Welsh produce.
Discover the Welsh language
Snowdonia, Anglesey, and Pen Llyn is the home to the highest percentage of Welsh speakers in the World. Why not take the opportunity to converse in the native language whilst you visit the area, here are some helpful phrases to use whilst you're out and about –
Diolch / Thank you
Bore Da / Good morning
Prynhawn Da / Good afternoon
Os Gwelwch Yn Dda / Please
Hwyl Fawr / Goodbye